Providing Sacramento With Clean Carpet Since 1975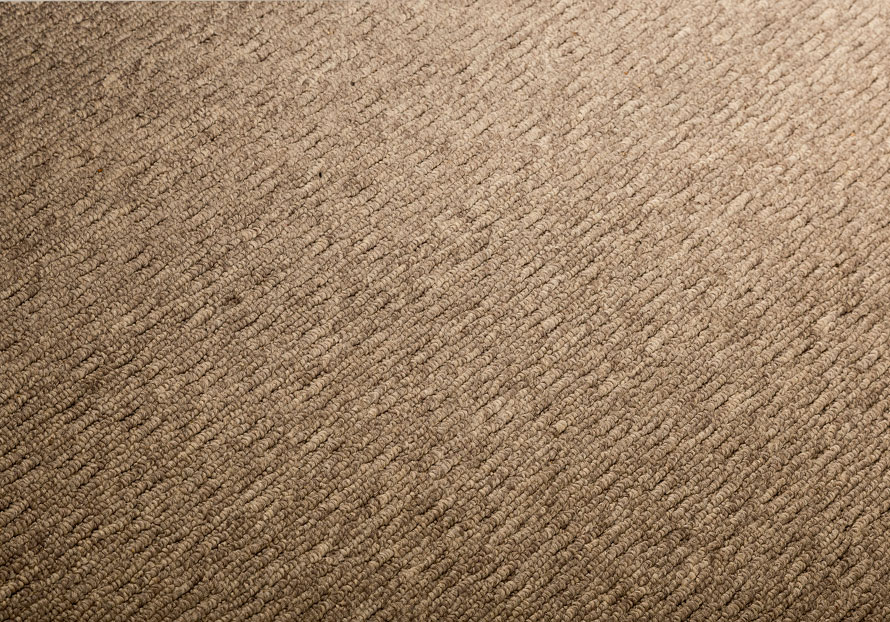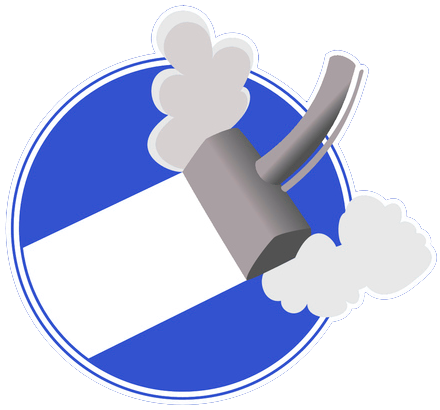 Carpet Cleaning
It is important to get your carpets and area rugs cleaned regularly, especially in high-traffic areas, not only to remove dirt but revive your carpet's color and texture.
All of our cleaning products are green, non-toxic, and absolutely safe to use around children and pets. We do move furniture but ask you to remove small items and breakables, etc. before we arrive.
First, our technicians pre-treat your carpet with a mild, non-toxic spray cleaner to loosen dirt and grime. Then we deep clean your carpets using hot water and high-powered suction extraction.
Carpet manufacturers recommend hot water extraction cleaning within 18 month of purchase to keep warranty in place.
Our equipment is truck-mounted and state-of-the-art so there is no heavy equipment in your home or office.
Drying times can vary, but with sufficient heat and ventilation your carpets should be dry within a few hours. We also leave you some protective booties for you to wear while your carpets are drying.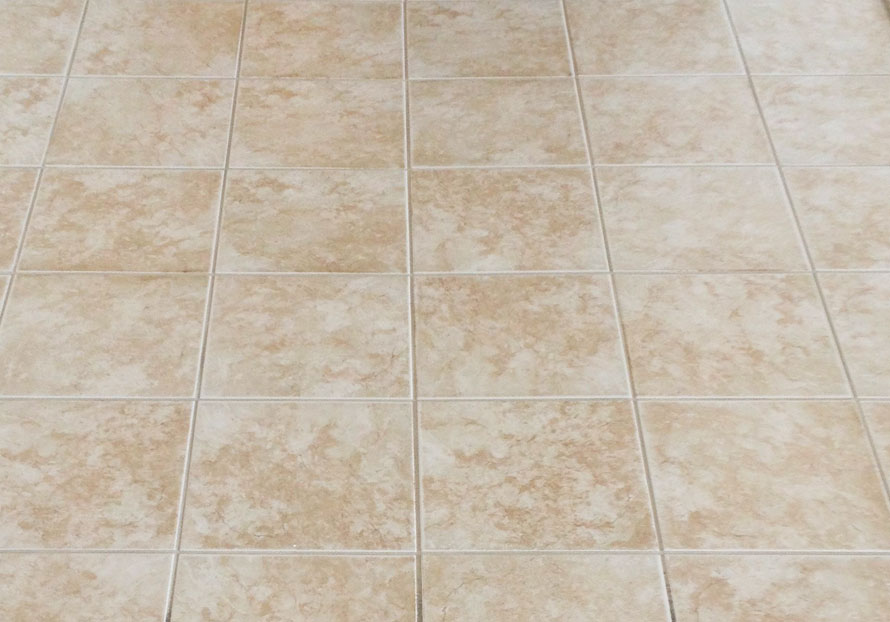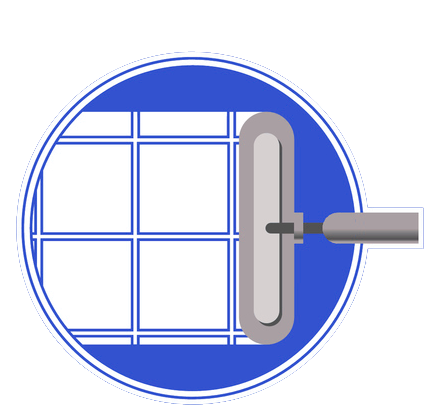 Tile & Grout & Cleaning
Tile, and especially grout, can get dark and dirty over time. We can make your tile and grout look and feel like new with a thorough and professional cleaning.
First, our technicians  spray a mild, but powerful, pre-cleaner that penetrates grease and grime; we then use a self-contained, steam-cleaning and -suctioning tool removing the dirt revealing clean and sanitized tile and grout.
We only use state-of-the-art equipment so there is no overspray and all surrounding areas will remain clean and contaminant-free.
We also offer grout sealing by request.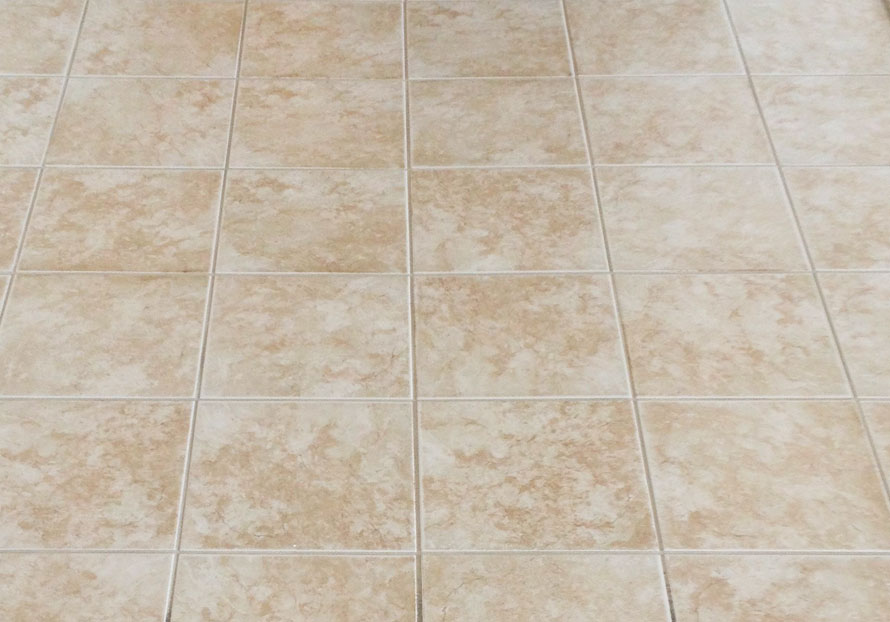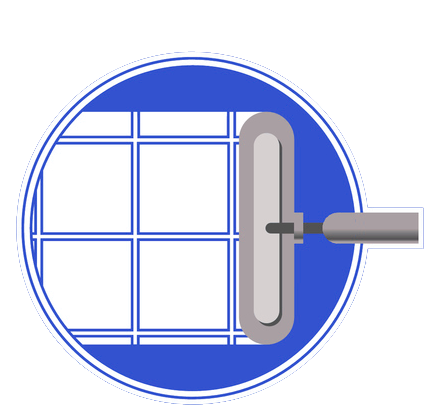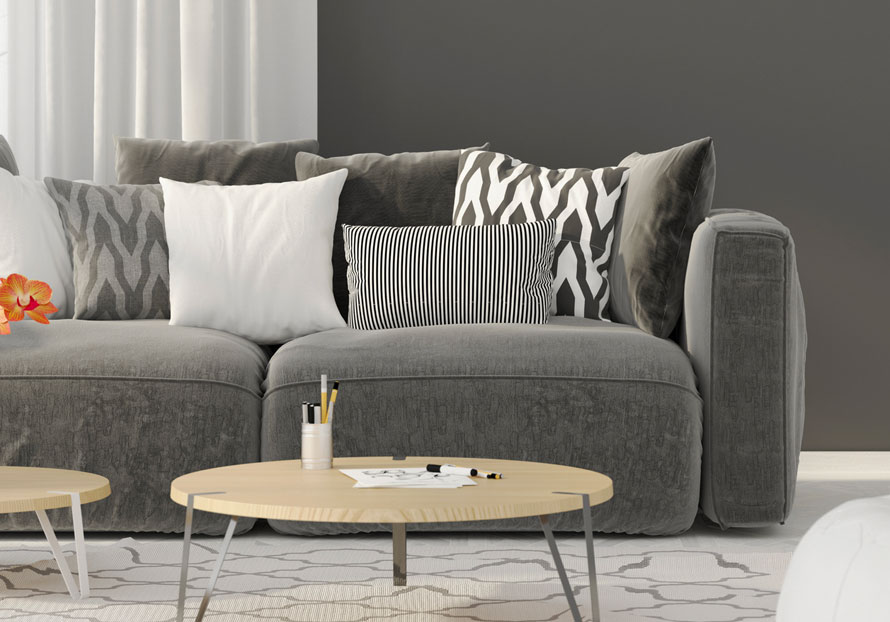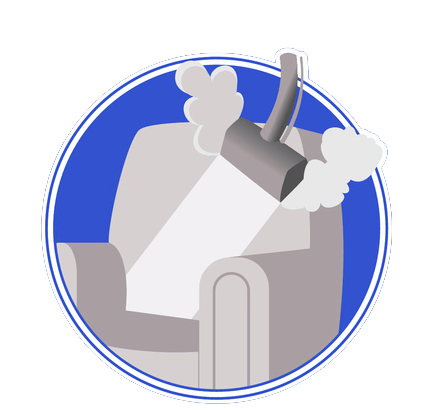 Upholstery Cleaning
Sofas and upholstered chairs like recliners tend to show more wear on arm rests, head rests and seat cushions. A professional deep cleaning not only removes dirt, grime, pet dander, allergens, and dust mites, but will revive bring out it's original color and texture.
We are able to clean a variety of upholstery fabrics including microfiber, nylon, and cotton, but we do not clean or treat leather.
Our technicians pre-vacuum and treat your upholstery with a green, non-toxic spray cleaner to loosed old dirt and grime. Then we deep clean your upholstery using hot water and high-powered suction extraction.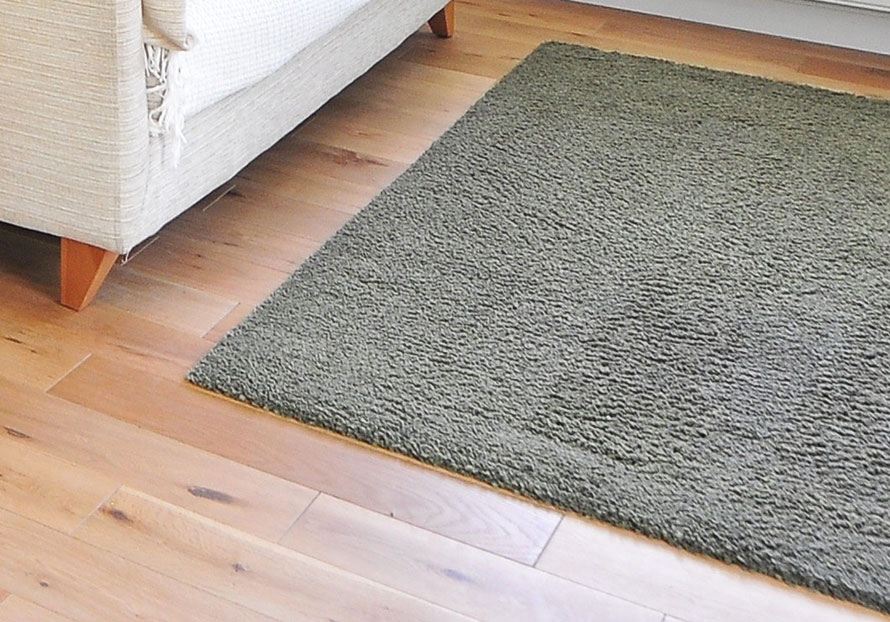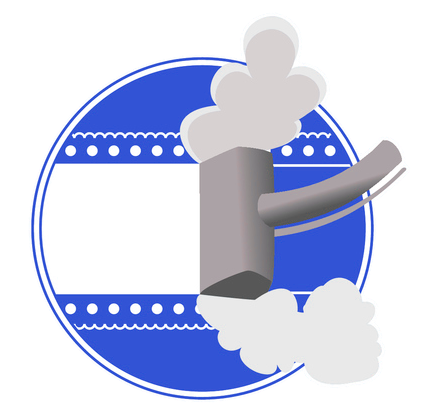 Area Rugs
Area rugs, like wall-to-wall carpeting, should also be cleaned professionally on a regular base. We use the same cleaning techniques as for regular carpet cleaning.
In many cases area rugs can be cleaned in the house and do not have to be removed for cleaning. We can also provide a plastic tarp to protect wood flooring underneath your area rugs.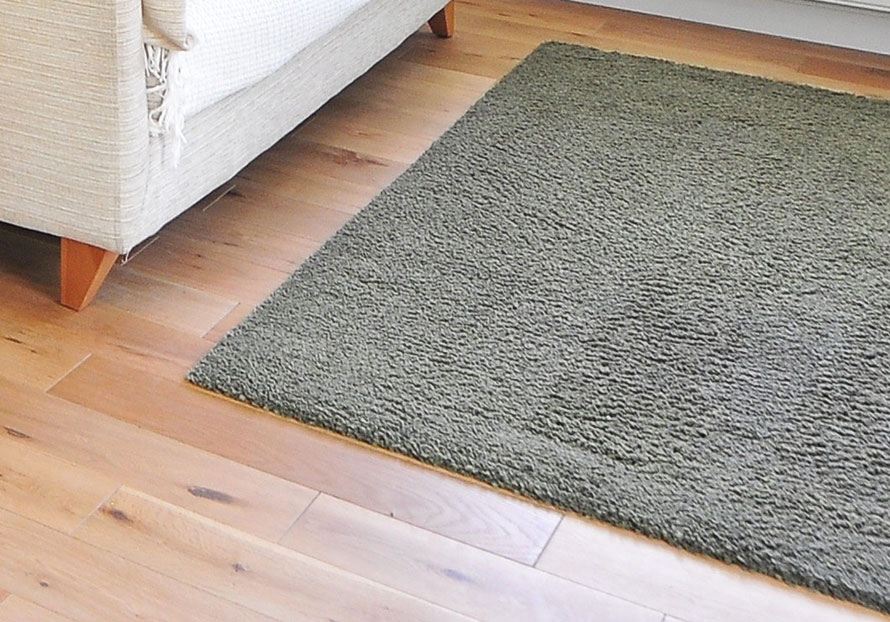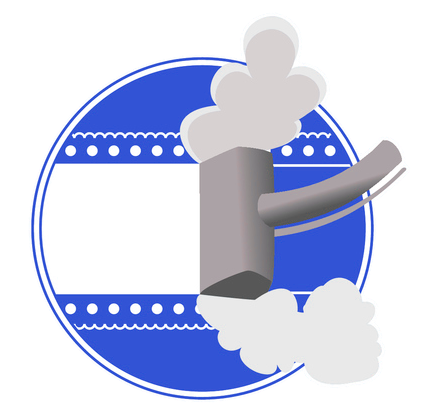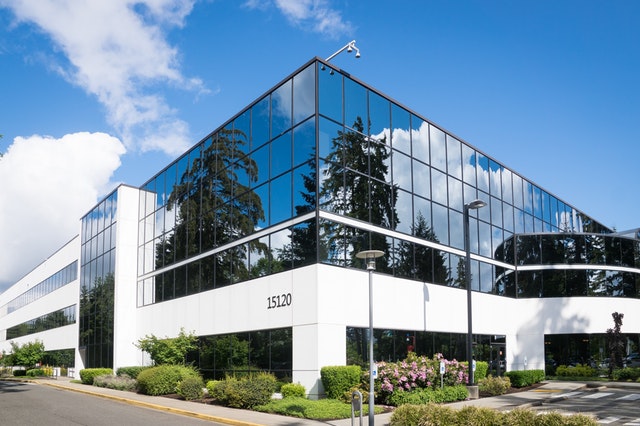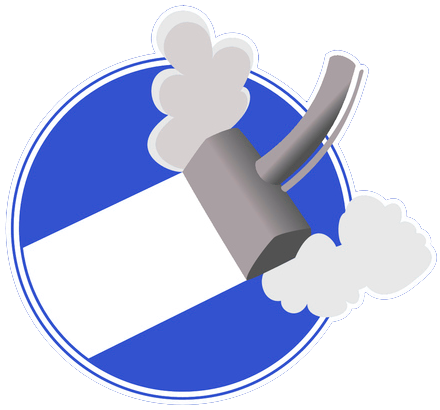 Residential, Commercial & Other Services
The Rug Bug, Inc. is setup to do residential, commercial and property management services.
We also offer a variety of additional services like pet odor and dog dander treatment, minor carpet repairs and stretching, and water extractions (excluding damage repairs and insurance claims).
Please call (916) 485-1661 for more information on these services.
Schedule your FREE Estimate or Appointment TODAY!
Knowledgeable Technicians
Non-toxic Cleaning Products
Why Us
The Rug Bug is a locally owned and operated business that was originally established in 1975. A large part of our business strategy for these many years has been to always put our customers first. We treat you with complete respect, whether you're looking to hire us for a one-room job or a multi-day enterprise. We value loyalty and strive to earn your repeat business whenever possible.
We always try to have a live person available to take any calls we receive; however, should you reach our voicemail, we always aim to return messages in a timely manner. Contact us today, and we'll be happy to come to your location to answer any questions or concerns about your cleaning. Our staff is fully licensed and bonded, so we're qualified to work with all your needs.
The Rug Bug Team
I own a property management company in the area and we use The Rug Bug for all of our move in/move out carpet cleaning. Their prices can't be beat and their quality of cleaning is the best I have ever experienced. I also have them clean my carpets and couch every six months or so and they're always great. I highly recommend The Rug Bug!

Dan F.


12/30/2019

First time customer and I am very happy. Price quoted was the price charged. No gimmicks just great service. My carpets were in bad shape with mysterious stains and also a few pet stains in there. All came out. The guys were in and out in 1 hour. They actually called to see if they could come early so it was really nice.  Great work guys thanks again. Ill be calling for my area rugs when the time is right.

Christina C.


8/27/2019

The Rug Bug came highly recommended to us and after Jeff finished, we know why!  Our 13 year old carpet honestly looks like new!  And it's not high end carpet.  He worked magic on it and we couldn't be more pleased! If we could give more stars we would because the price was so reasonable and he was in and out of here in record time AND he arrived on time!  We like doing business with family owned and operated companies and that's the Rug Bug.  If you need your carpets cleaned, no need to try the others. We live in Elk Grove and they service this area too.

Cindy F.


4/04/2018

I was very pleased that I went with The Rug Bug. I got an appointment for the weekend and the crew was extremely fast and efficient. It only took them 45 minutes to pack-in and pack-out for a 2 bedroom, hallway and living room carpet cleaning. After they were done- my carpets were good as new! The price was very fair as well. Thank you!!

Mary Y.


4/01/2018

Reliable, efficient, thorough, friendly and well priced--all points lead to five star service. Been using this family owned small business for several years now and they are the best.  I made the mistake of using a big name commercial outfit a few years ago and was disappointed with everything.  Stay with The Rug Bug, they are the best!

Liberty G.


1/09/2018

I have used this company about 3 times over a few years. Last time I included my furniture with the carpet cleaning. They did a beautiful job. Very professional!

So a few months ago I needed my carpet and my furniture cleaned again and I lost their number. So I found someone else and it was a disaster they soaked my furniture and missed a few spots it it was awful.

I'm so glad that I found your number again and you  are  by far one of the very very best!

kathy f.


12/18/2017

Fantastic local small business! We were referred to The Rug Bug from our property manager as an economical alternative to the big chain companies. Great price, even for a three story condo with multiple sets of carpeted stairs. Also, I love that they steam clean without using chemicals that could leave residue. They were on time and communicated with me when they were close to the house, since I was not waiting there, but meeting up with them for a move-out carpet cleaning. We will definitely use them again.

Ellen M.


10/19/2017
Schedule your FREE Estimate or Appointment TODAY!
Contact Us
Personalized service is important to us.
We work Monday through Saturday scheduling firm times as we are able to and two-hour windows when necessary as we understand that your time is valuable.